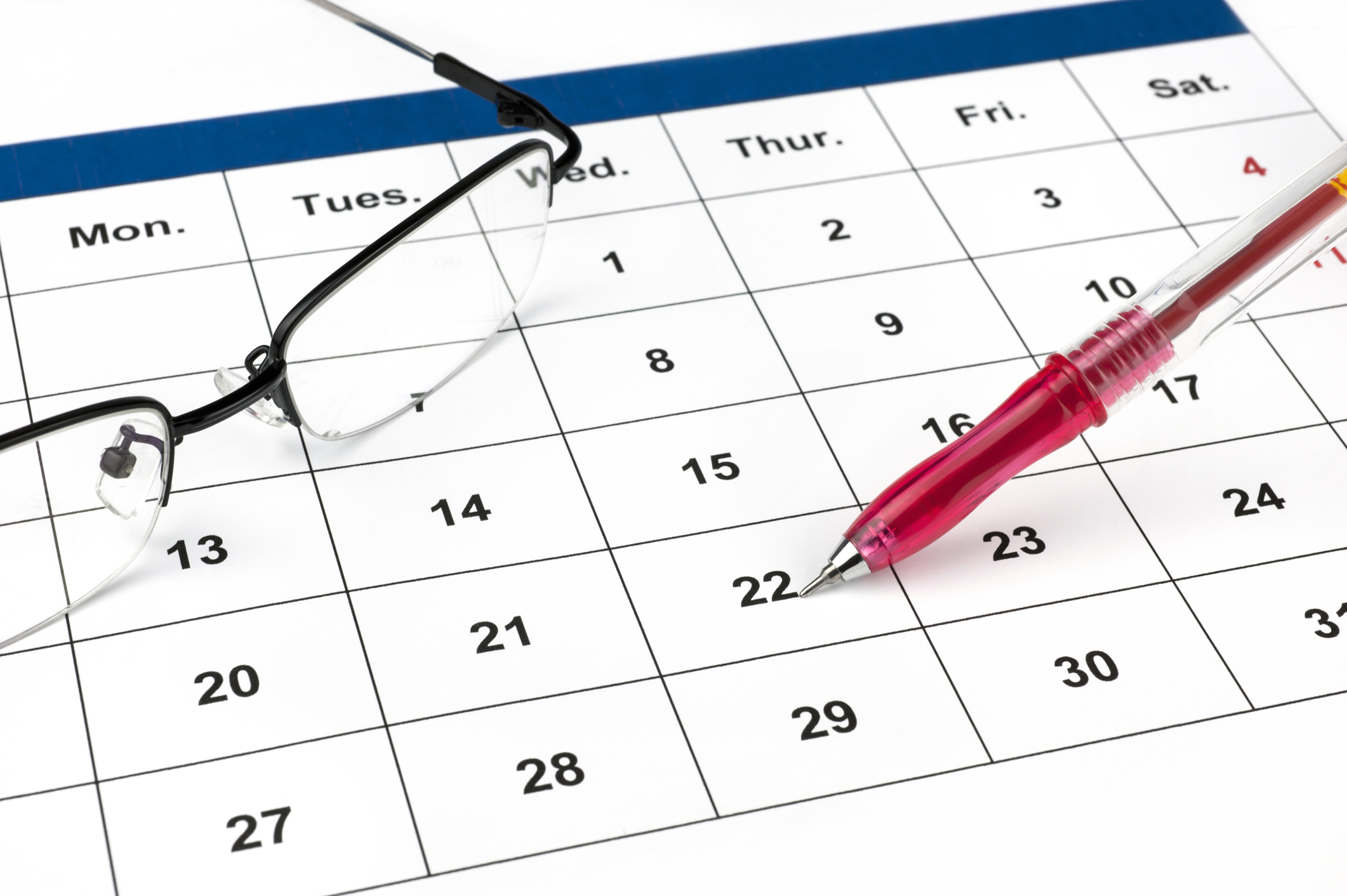 Schedules for screening children and adults for eye diseases and associated visual pathologies.
Screening children
Screening for visual problems, starting in the first few months of life, can reveal abnormalities that are mostly reversible with early treatment.
The main aim of this screening is to identify situations where there is a risk of amblyopia and thus to increase the success of rehabilitation, which is all the more effective if treatment is carried out quickly.
A number of tests need to be carried out by the health professional.
Age
Examen

Ministère des Affaires Sociales et de la Santé, Dépistage des troubles visuels chez l'enfant, Guide pratique, June 2009

1st weeks

Photomotor reflex: search for organic abnormality
Pupillary glow: to look for a transparent medium disorder (cataract, retinoblastoma)
Corneal reflections: look for strabismus

4 months

Fixation: monocular and binocular
Eye tracking: looking for nystagmus, amblyopia

9 to 15 months

Alternating occlusion: look for amblyopia
Spinning top sign: search for amblyopia and examination of motility
Stereoscopic tests: looking for amblyopia

After 2 1/2 years

Measurement of near and distance visual acuity
Letters or drawings using an object matching method: search for a refractive disorder

Around 5 years

Visual acuity: directional tests, number and letter scales

Around 5-6 years

Colour vision test: looking for dyschromatopsia
For explanations of the various tests carried out, see What is screening?
Visual pathologies in children
Certain visual pathologies, or vision disorders, begin in childhood:
Amblyopia: the child's eye does not develop sufficiently.
Strabismus starts in most cases before the age of 2.
Cataracts may be present from birth, as a result of a genetic disease or infection.
Infectious conjunctivitis is common in infants.
Retinoblastoma affects newborns and children.
Screening adults
Regular medical check-ups of adults by an ophthalmologist allow early detection of potential eye disease.
Some eye diseases remain asymptomatic for several years, and when the patient perceives certain symptoms, it means that the disease is already at an advanced stage.
As we age, certain eye diseases are more likely to appear, so frequent check-ups enable early treatment and limit the risk of irreversible damage.
There is no universal recommendation regarding the frequency of eye examinations; the interval depends from person to person, depending on the context. The frequency of vision screening should be discussed with the ophthalmologist, so that it can be adapted to each individual case.
However, it is advisable to see your eye doctor every year to have your eyes checked.
Visual pathologies in adults
As we age, certain visual pathologies and disorders are more likely to appear:
Presbyopia, a physiological loss of the lens' ability to accommodate, appears from the age of 45.
The risk of retinal detachment increases from the age of 40, as the retina thins with age.
Age-related Macular Degeneration (AMD) affects people over 50, and results in a progressive decline in vision leading to a loss of central vision.
Cataracts regularly develop in people aged over 60.
The incidence of glaucoma increases from the age of 40.